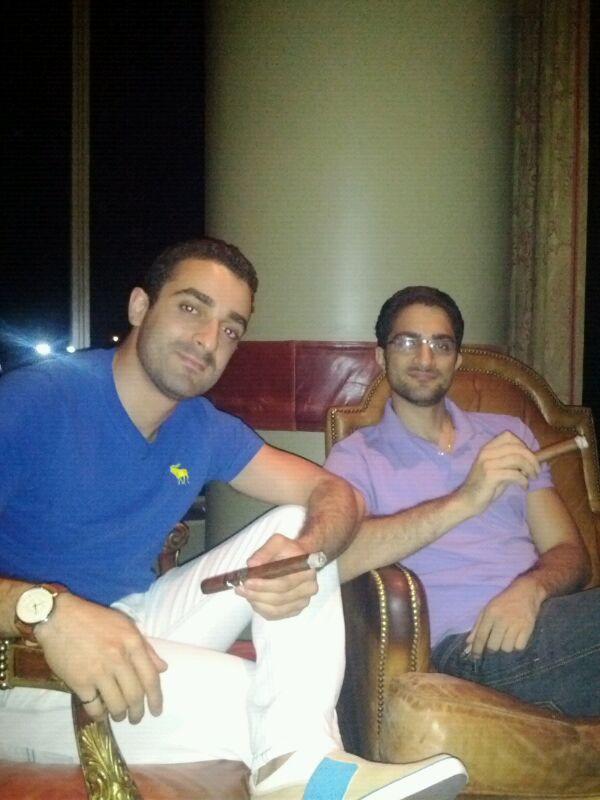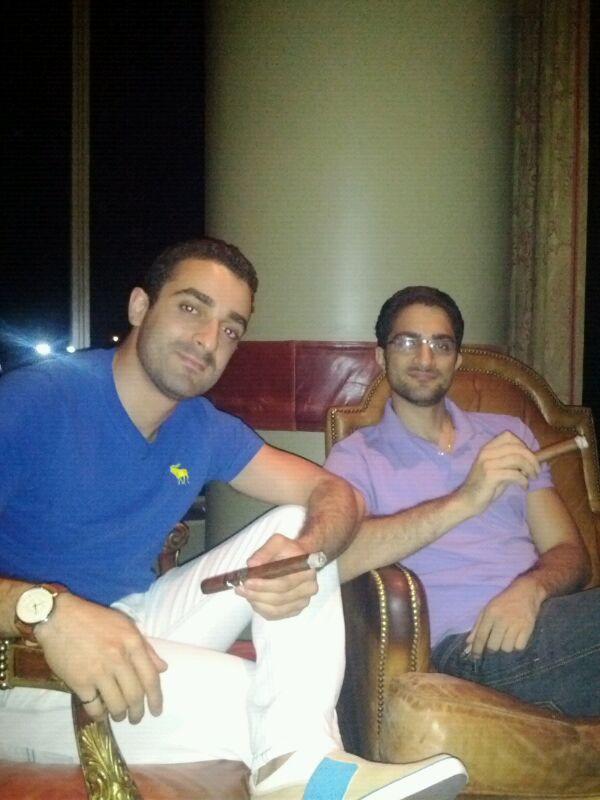 Great friends of mine from Toronto had gone on a road trip across the beautiful Canadian provinces. On their way back, they decided to make a quick stop in Chicago to purchase some fine non-Cuban cigars. If I remember correctly, a medley of 15 cigar sticks cost around 120$ and each Prensado stood at approx. 11$. They knew I loved full-bodied cigars and had therefore brought me 3 Prensado Churchills.
Description
The Prensado family was created in 2009 when Alan Rubin, owner of Alec Bradley, had seen and smoked a very dark wrapper leaf grown in the southern part of Honduras, Trojes. This Churchill stick looks perfect. Its square-ish design is quite unique and the band is, without a doubt, beautiful and of very high quality.
This cigar of the year 2011, by Cigar Aficionado, blends Nicaraguan and Honduran tobacco leafs that have been matured and fermented for 2 years, hence creating this magical product full of chocolate, leather and spices flavors.
The Prensado is available in as a Corona Gorda (46x5 5/8), Robusto (50x5), Churhcill (48x7), Gran Toro (54x6), Double Toro (62x6) and Torpedo (52x6 1/8).
Personal Review - Tarek El Gemayel
I truly love the adventures of tasting new cigars – especially cigars that I had never heard of, but have made a breakthrough in the cigar industry.
This stunning Churchill is wrapped with a very dark leaf whose smell is overwhelmingly opulent – hinting at the richness of the cigar once lit. The first draw was magical. The sweet, chocolate, leather and caramel flavors on my lips fascinated me. The smoke was dense and long lasting, something I really appreciate in my cigars. The draw was flawless from foot to head and the flavors were intensified, as the stick got shorter. I can definitely state that the Prensado Churchill is the strongest cigar I have ever enjoyed. I would most certainly keep a few sticks for a special occasion and so should you, as they will most probably end up being the highest rated cigar in the humidor. A must try!
Beware to non-regular cigar enthusiasts: Take your time while enjoying this cigar; otherwise it will definitely knock you off your feet, or your chair.
Rating (96 Cigar Aficionado)
Appearance – 4.5/5
Construction – 4.5/5
Flavor – 4.5/5
Value 4.5/5
Overall 18/20